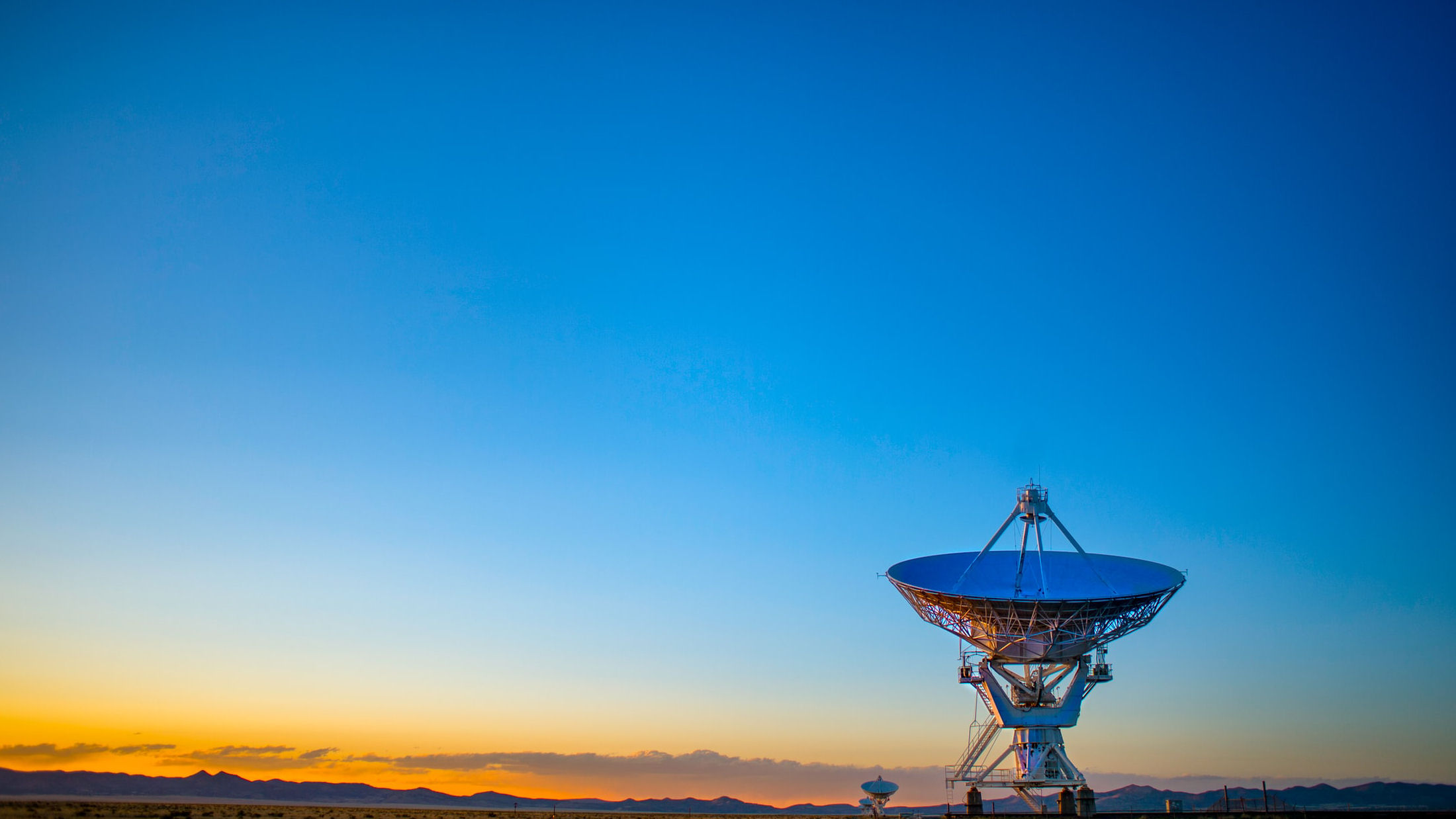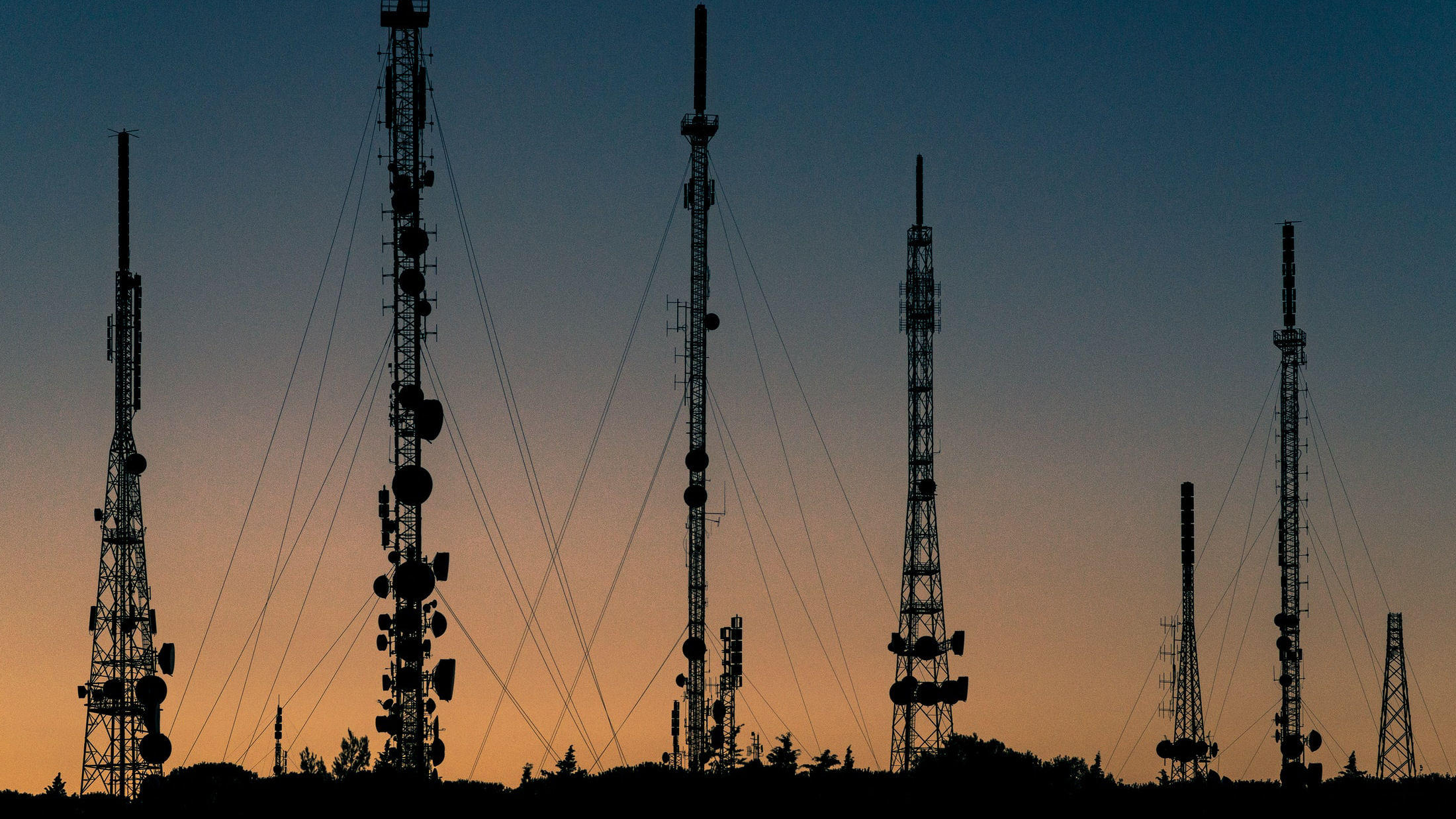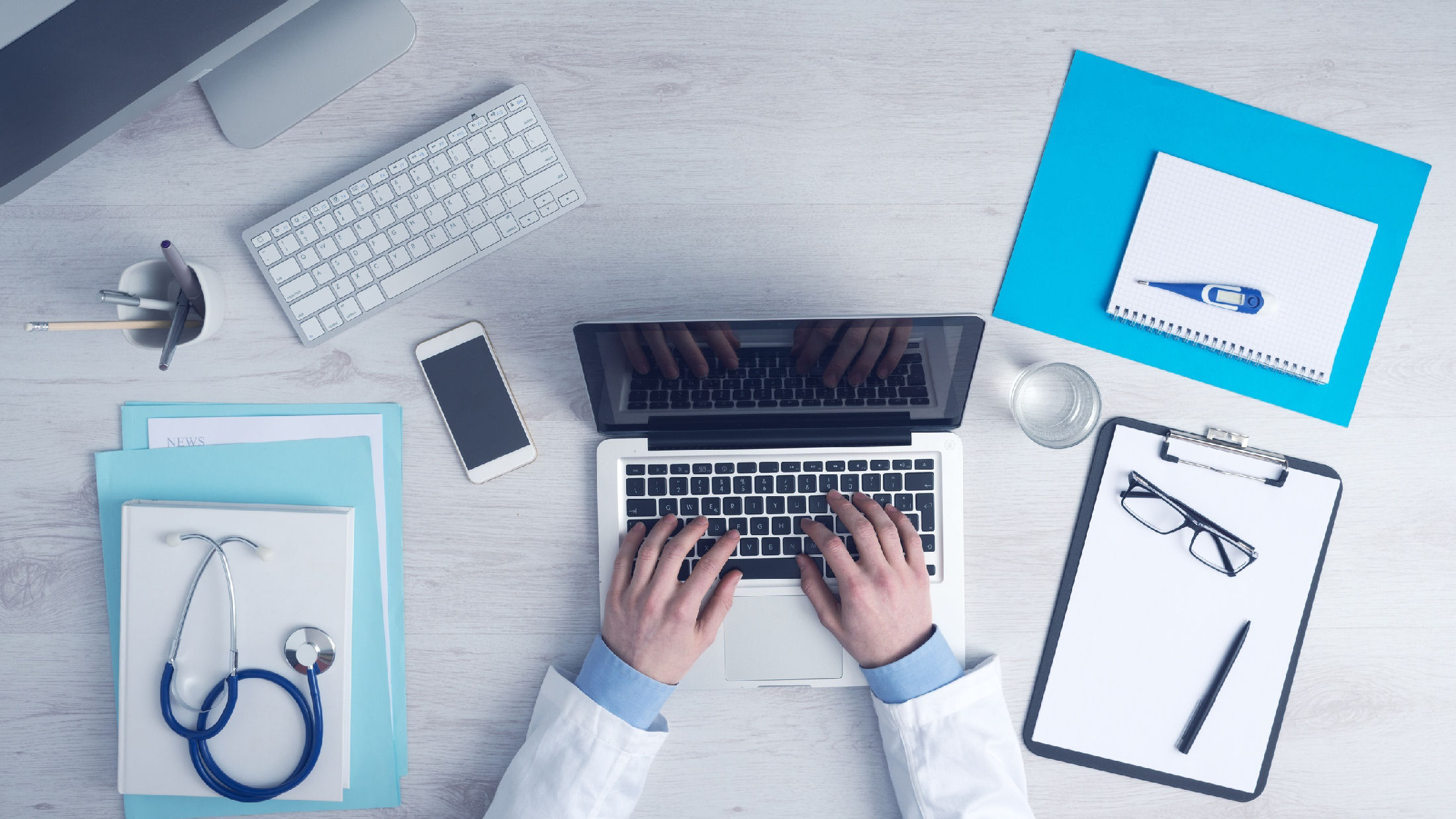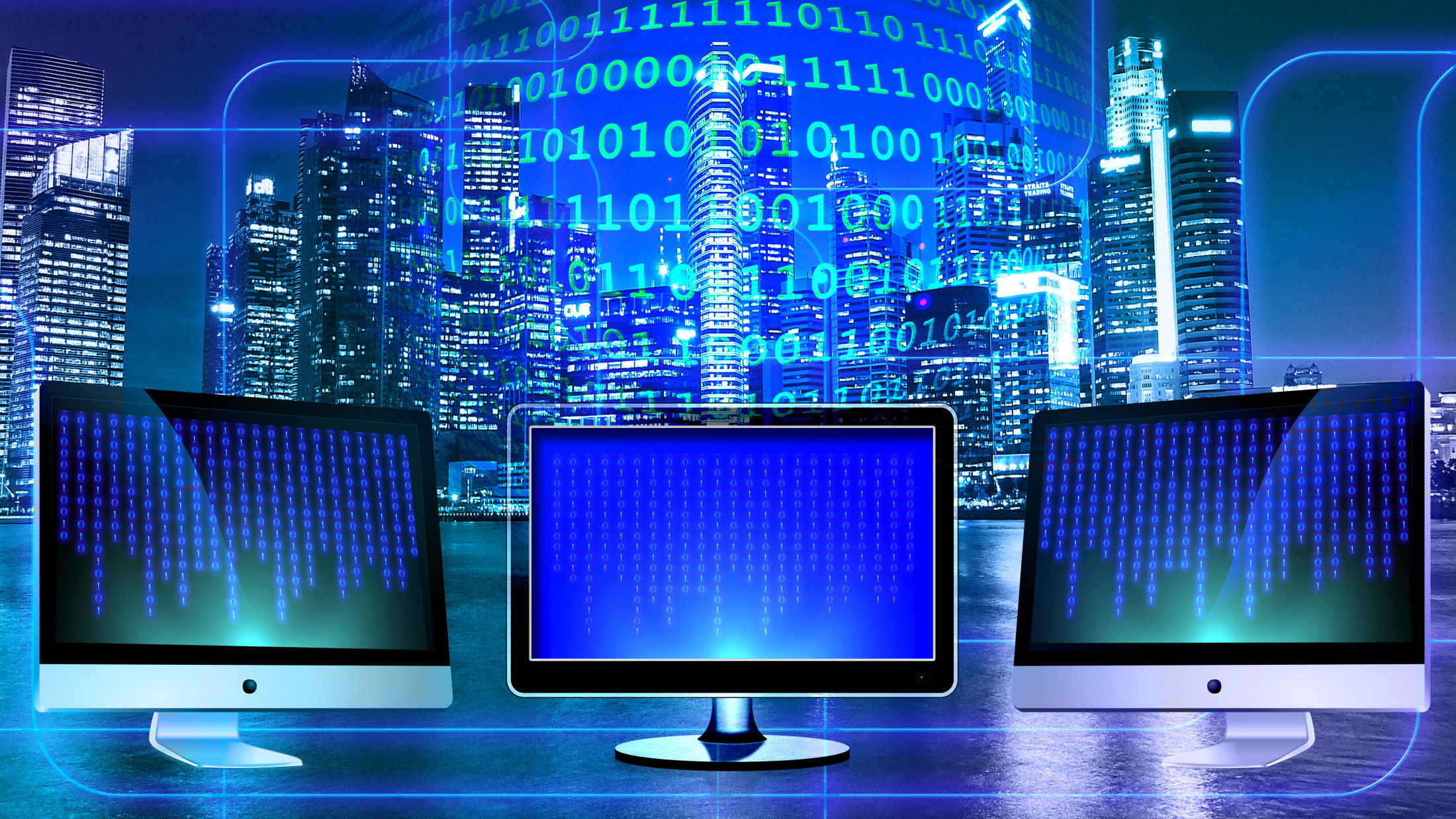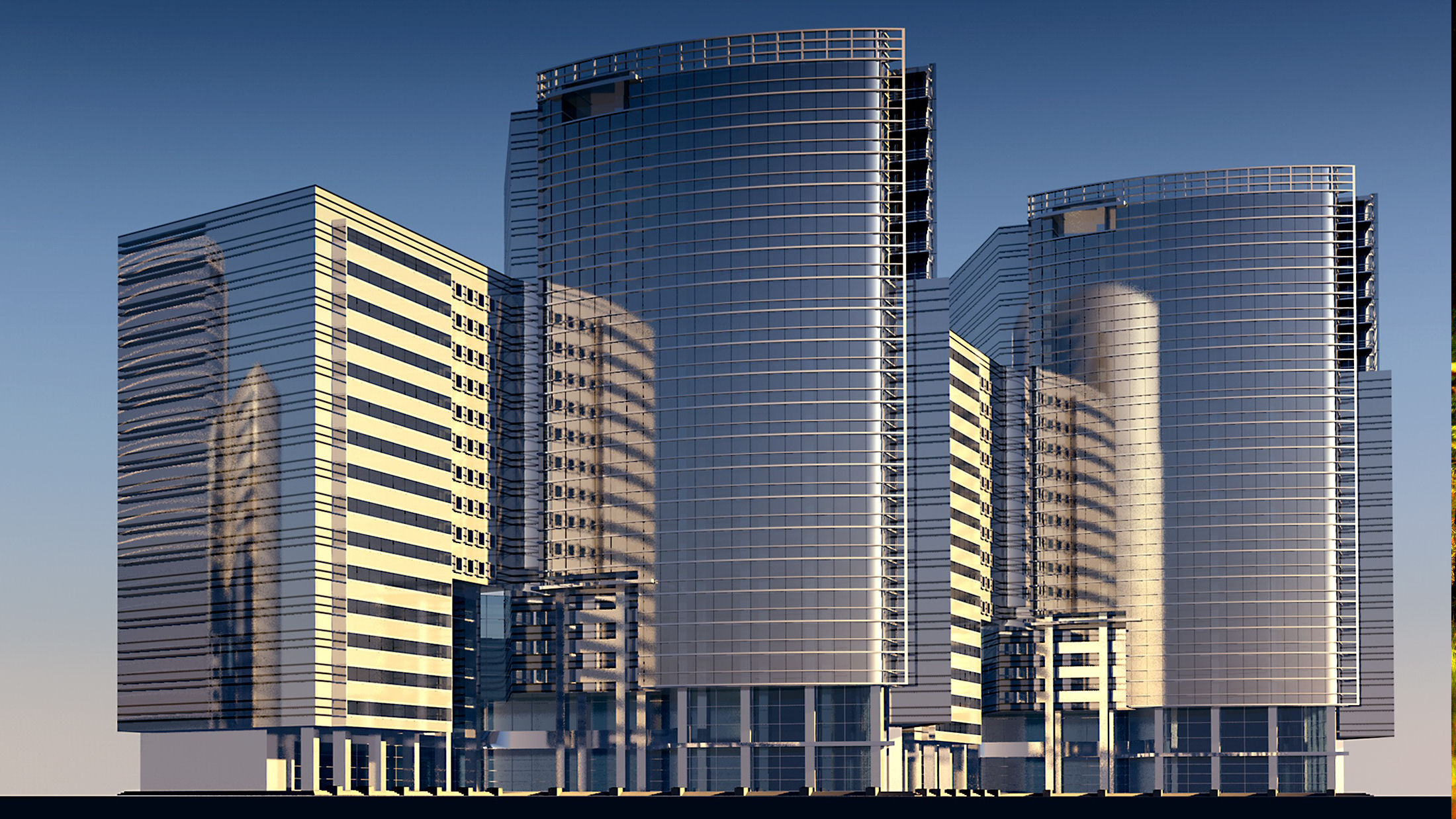 Introducing Telconsulting Group
Telconsulting is a Team of Professionals, with a Significant Track Record in Different Industries, aiming at Assisting Partners in Succesfully Address new Potential Clients. We Provides specific Skills and Advanced Know-How to Assist Customers, Ranging from Multinationals to SOEs.

Telco
Company established by telecommunication field experts due to provide turnkey solutions for telecommunication operators, service providers and business area customers.
We only partner with and represent best in class Carriers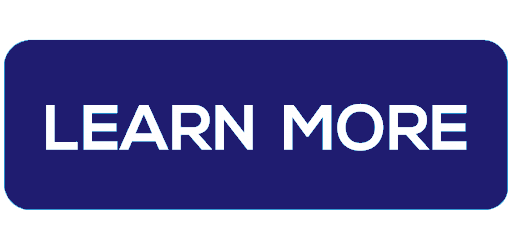 Healthcare
Clinical Registry
Clinical Trials represent only a Fragment of the World's Healthcare Data.
Clinical Research needs Medical Big Data to Succeed: there we are, Manufacturing Clinical Web-Based Registries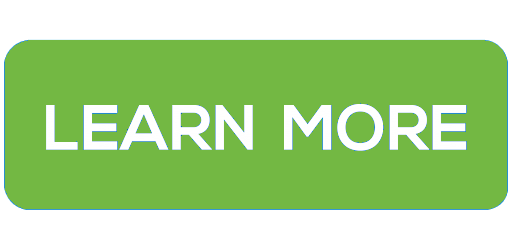 Dev
Telconsulting Dev Focuses on Developing Tailored Solution aimed to Business Market.
We helps Clients Formulate the Most Cost-Effective, Engaging Strategies Delivering Art of the State Solution through Innovative Technology Platforms.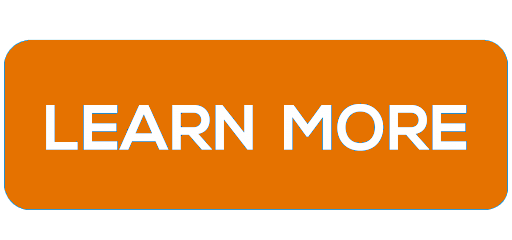 Registered office
Via Costantino 139 - 00145
Roma - Italia
Operating Office
Via Cattolica 15 - 00054
Fiumicino (RM) - Italia